Your children will love coming to Friends Childcare Centre
Situated on the St Vincent's Hospital campus, the centre provides education and care for children aged six months to school-aged in a warm, friendly homelike environment reminiscent of Grandma's house. Established in May 1992, the centre opened primarily for children of working parents at St Vincent's but soon welcomed children and families from all over Lismore and surrounding villages. Today, the Friends community is as diverse as our beautiful rainbow region. Currently, there are no available places at the centre but you can join our waiting list now.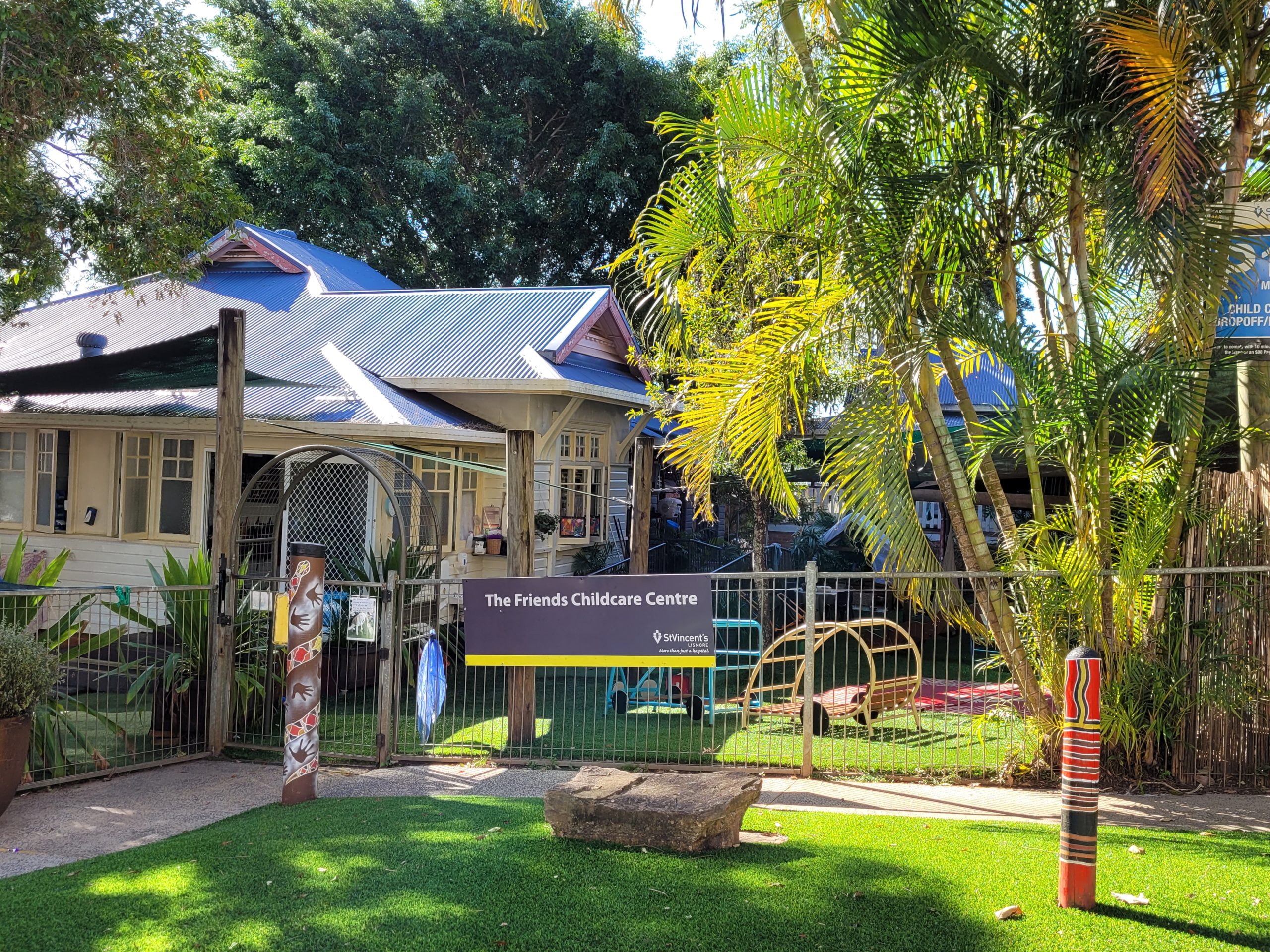 Our Childcare Centre nurtures early childhood development and growth
Your child will explore, play, and learn within three rooms and an indoor and outdoor learning environment. When your child enters our centre, we welcome you, the family, because you are instrumental to your child's education. All the educators are committed to empowering families to be partners in the early childhood journey because we know that magic happens when little kids, educators and families work together.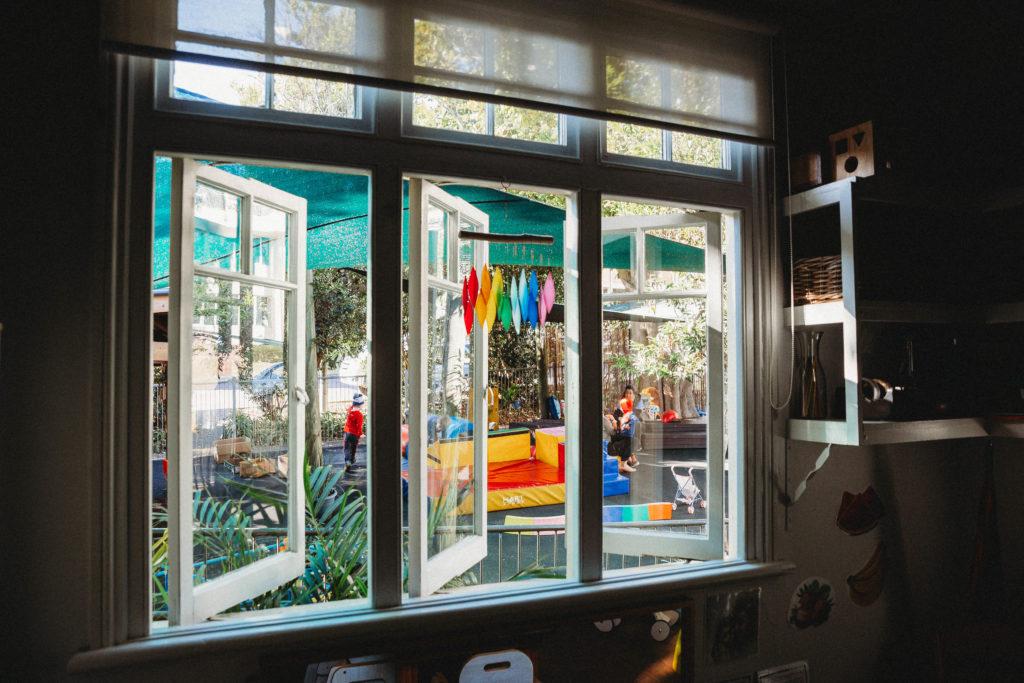 Bubs
Bubs Room caters for our youngest people, infants. In Bubs, children operate on their home routines, so some sleep while others play, and everyone spends lots of time eating!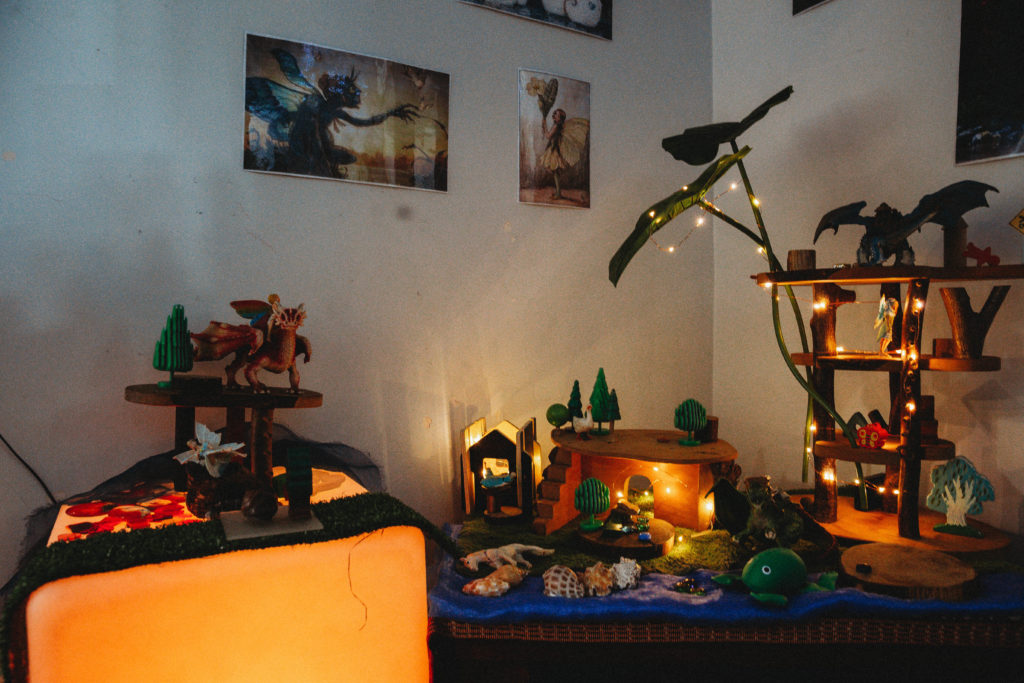 Little People
The Little People's Room fosters social interactions in a calm and patient environment where children are unhurried, nurtured and supported to interact, engage and learn with their peers through an imaginative, collaborative and captivating play setting.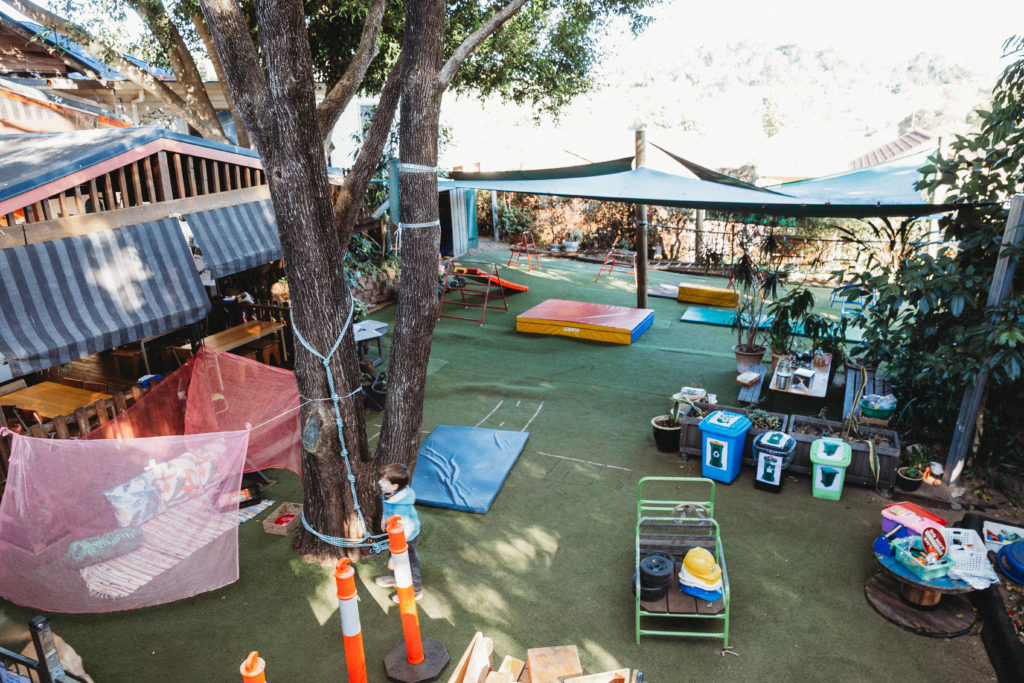 Preschool
The Preschool Room is an inclusive space with complex, challenging and interesting learning experiences that encourage children to lead and work in small groups to discover and fulfil their curiosity.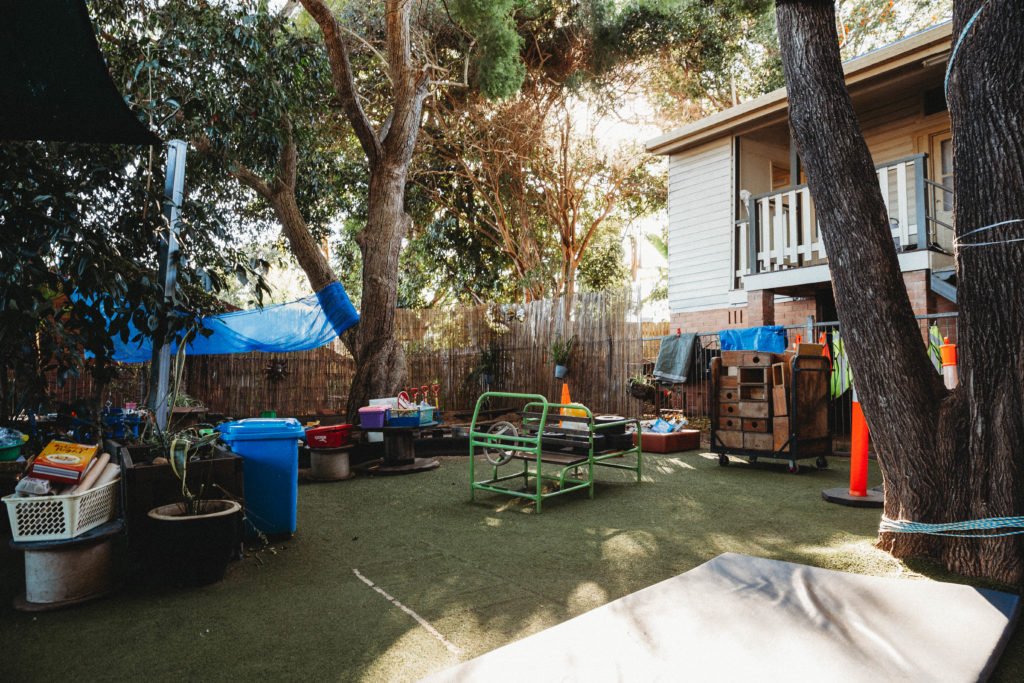 Indoor/outdoor environments
Early Childhood is a time for play where children develop and learn. For a child's play to be fulfilling, there needs to be a balance of indoor and outdoor play for long periods with various options and resources to stimulate and extend children's thinking and allow them to make sense of their world.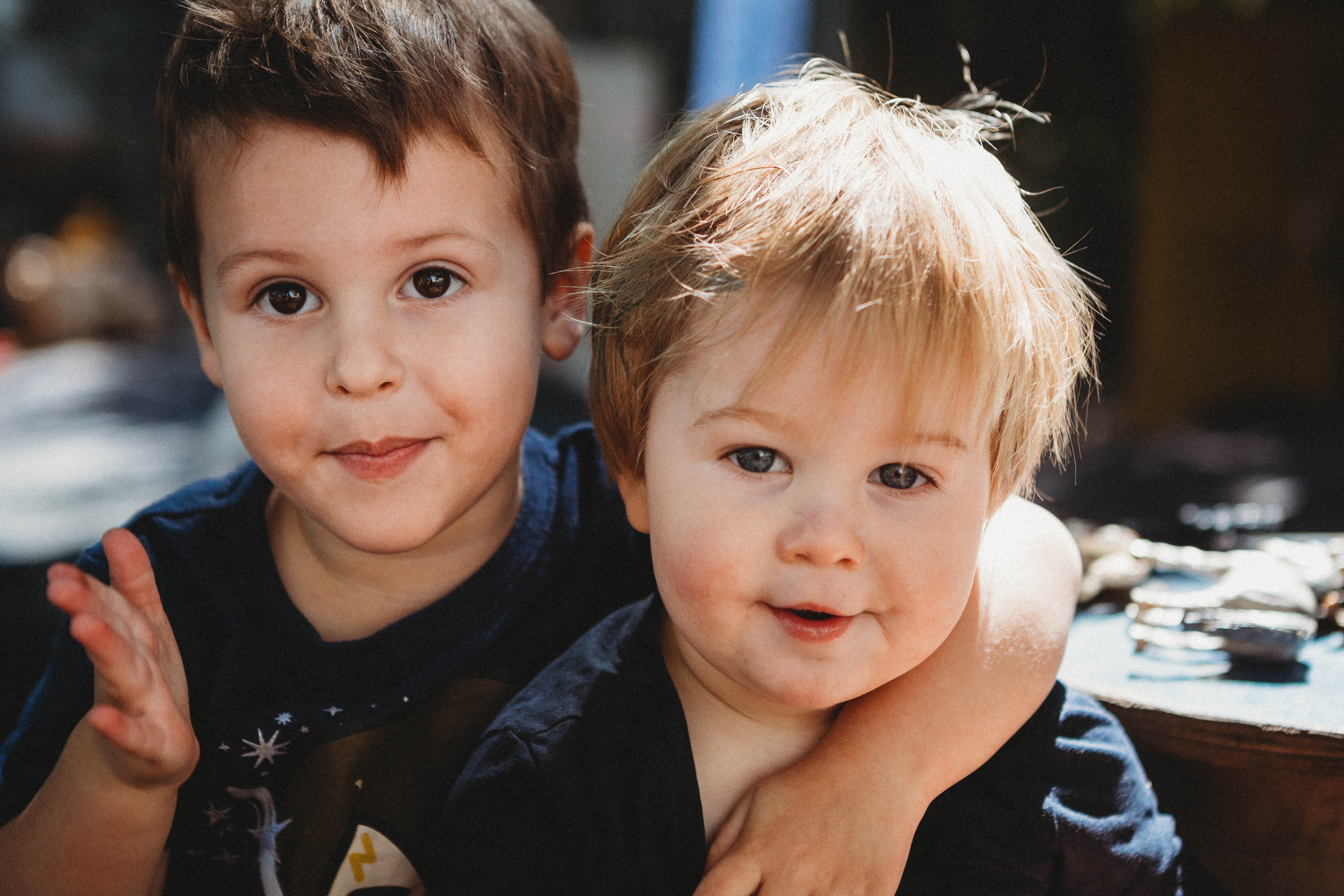 Family & Community involvement
Family is a child's first and most influential teacher. At Friends, we value family, the opportunity for siblings to spend time together and family to be involved in their child's early childhood journey. Connection with the community is essential in ensuring all children grow in a safe, stimulating and nurturing environment. As they say, "it takes a village to raise a child".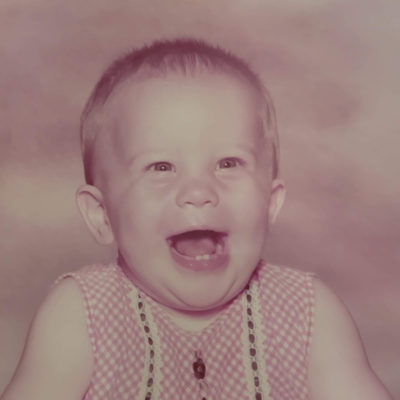 Kellie Fraser
Director/Teacher/ Nominated Supervisor/Educational Leader.
Bachelor of Education Early Childhood. 
Cert 4 in Work place assessment and training.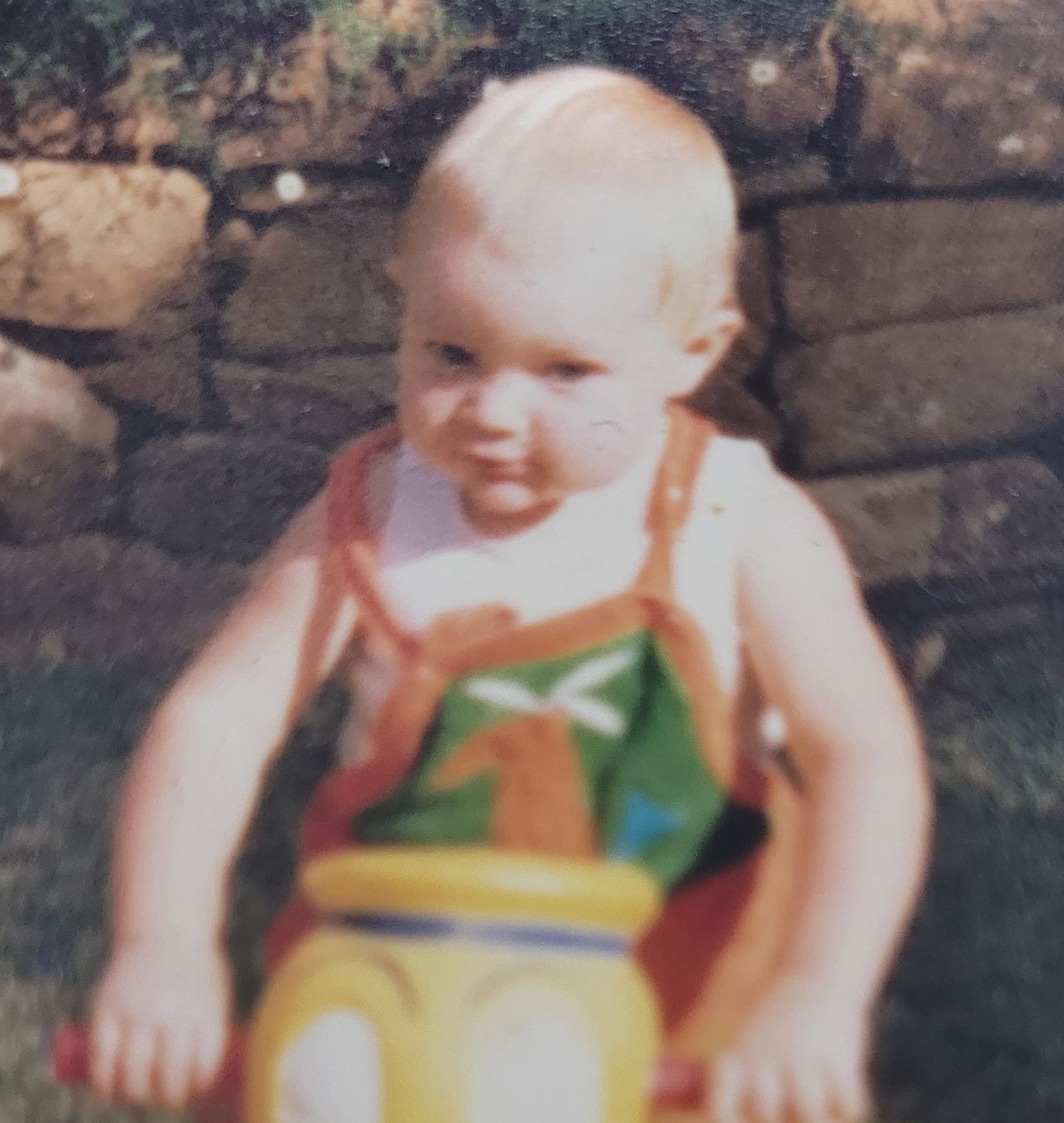 Praj King
Teacher/2IC/Educational Leader.
Bachelor of Education Early Childhood.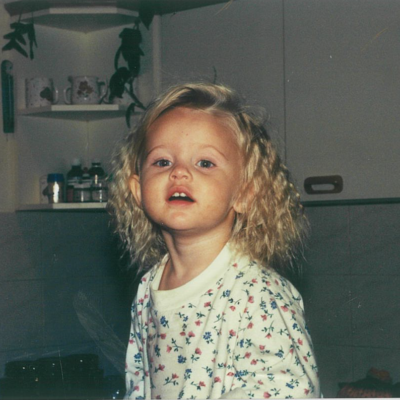 Melanie Bull
Educator
Diploma Of Early Childhood Education and Care.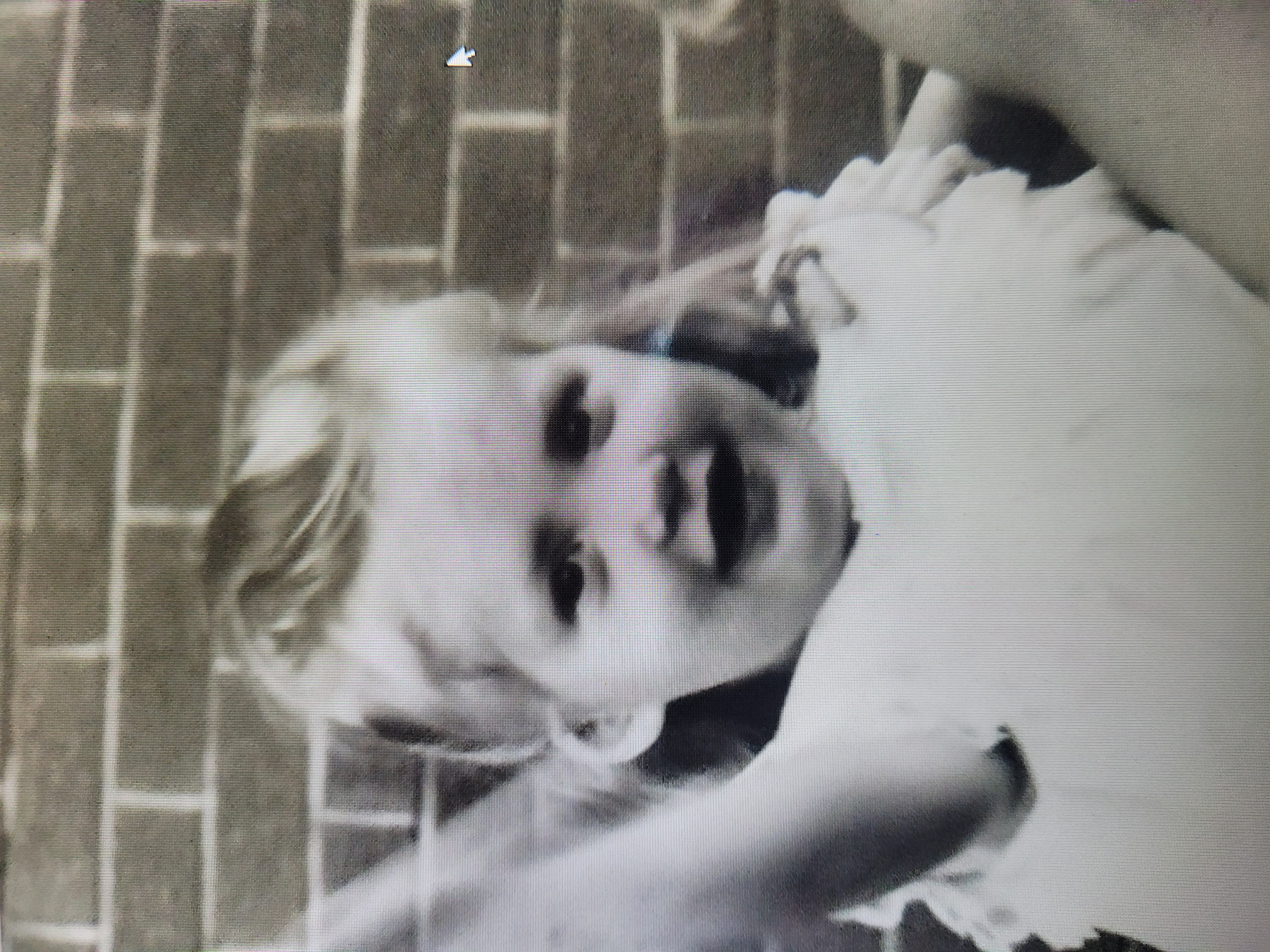 Lisa Torpey
Educator
Diploma Of Early Childhood Education and Care.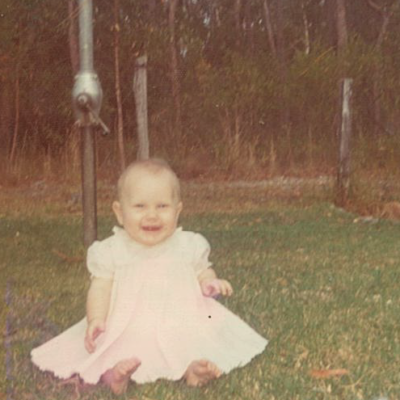 Roslyn Soutar
Educator
Studying Diploma of Early Childhood Education and Care.
Early childhood is an amazing time in a child's life. A time when the world is magical, where every day has the potential to be a wondrous experience
We believe it is every family's right to access the highest quality care and education for their children; that's why we are committed to:
inclusion for all
viewing family as the first and foremost influential teachers
seeing children as insightful and competent beings
using our environments as a third teacher
being committed to a continuous learning journey.
The centre's learning programs are based on the emergent curriculum and view relationships as success's starting point. Children are viewed as competent and capable human beings who engage in holistic learning, and we value the importance of play-based learning.